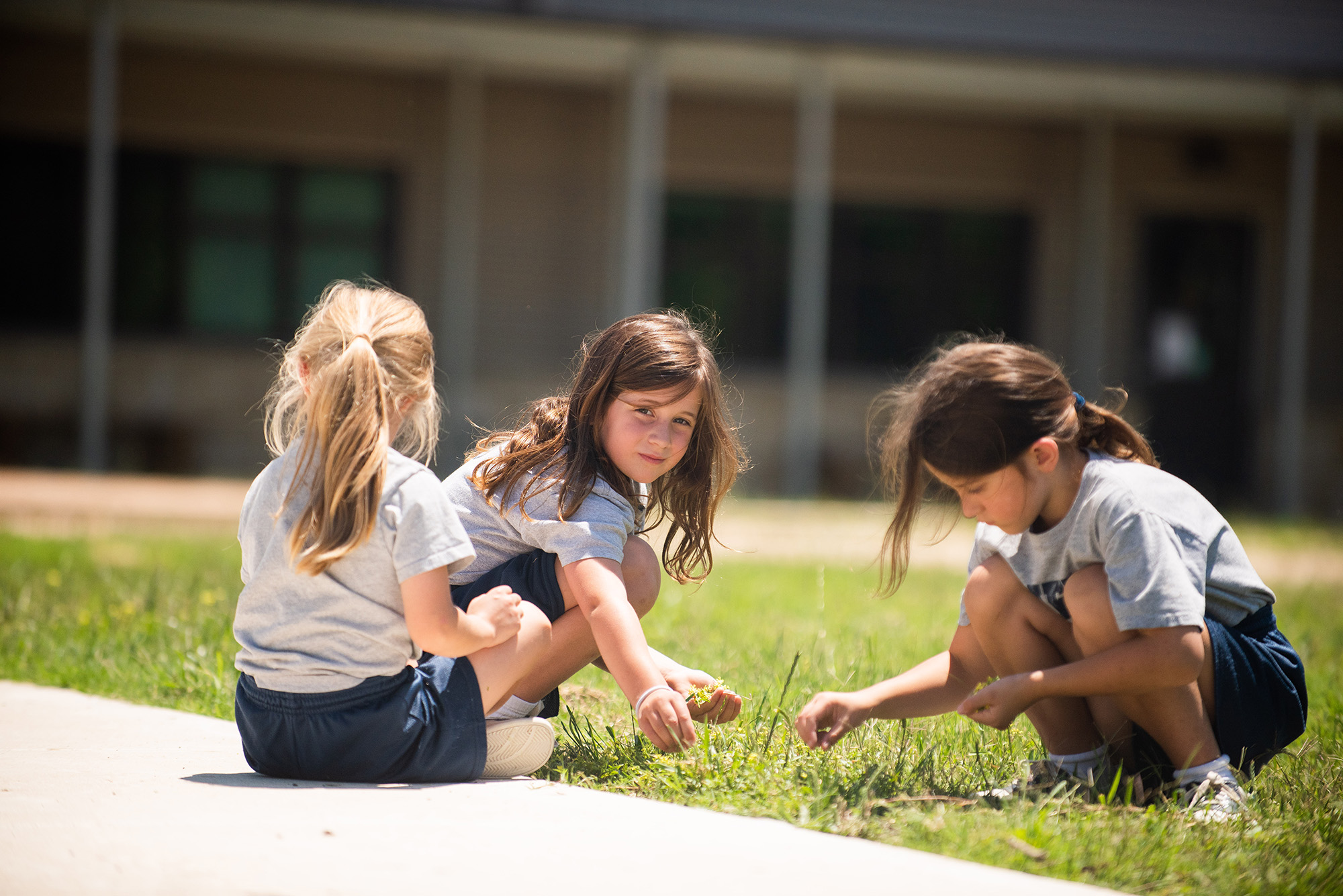 General donations are welcome along with donations to specific accounts such as the Capital Campaign, Financial Aid Program, the Teacher Endowment Fund or the school's Booster Club. Geneva School is a tax-deductible 501C3, not-for-profit organization. There are several ways to support Geneva School of Boerne. Donations may be mailed to:
Geneva School of Boerne
113 Cascade Caverns Road
Boerne, TX 78015
We also welcome online donations made in partnership with the National Christian Foundation. Click here to learn more about how to give online to Geneva School.
Please contact the school's Development Director Amy Metzger at 830.755.6101 ext. 215 or through email if you would like more information about how you can support the work of Geneva School of Boerne.
To learn about the school's financial health, please read the Statement on Financial Philosophy and Health. For a copy of Geneva's most recent financial audit (conducted for the 2012-2013 school year), please contact our Business Manager at (830) 755-6101 ext. 207.