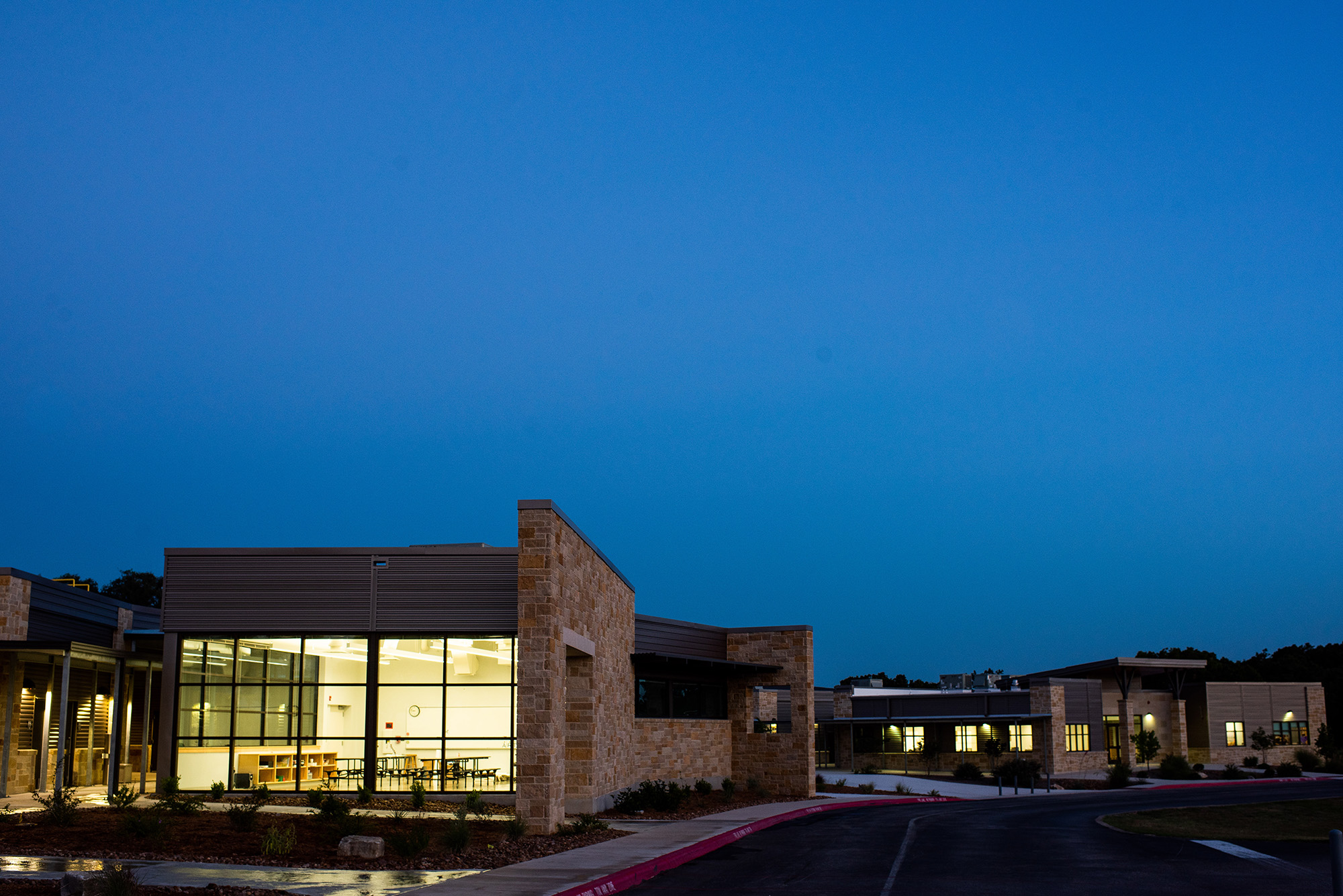 GENEVA SCHOOL OF BOERNE
Click here for a map of the campus.
113 Cascade Caverns Road
Boerne, Texas 78015
830.755.6101 phone
830.755.6102 fax
General email: geneva@genevaschooltx.org
Campus tour: Contact Admissions Director Ellen Yarbrough
Please contact us with questions about the school or to schedule a tour of the campus.
Located on 51 beautiful acres in Boerne, just north of San Antonio in the Texas Hill Country, we provide a place for all students to be known, foster a small town roll-up-your-sleeves style of family volunteerism to get things done and cultivate an outward-focused community that actively loves our neighbors both inside and outside the school. Geneva is a welcoming, tight-knit community of people who trust and invest in each other with grace and grit.