The Eagles varsity girls soccer and varsity girls basketball teams ended their seasons in the last week.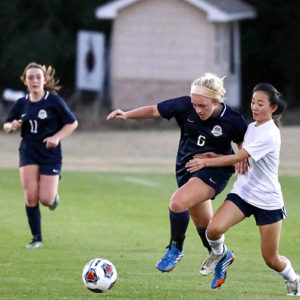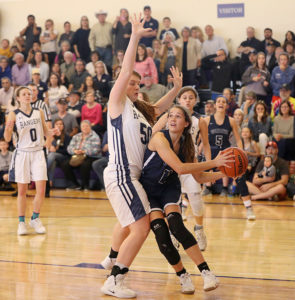 The soccer team lost 4-1 in the TAPPS Division III State Semifinal Match to Houston St. Thomas Episcopal, the eventual State Champions.
The basketball team lost 30-29 to Texas School for the Deaf as TSD sunk a free throw after time expired to win the TAPPS 4A regional game last Saturday in San Marcos.
We are proud of all of these players and coaches for fantastic seasons and for playing hard to the glory of Jesus Christ. Thanks to the many faithful fans for their support!