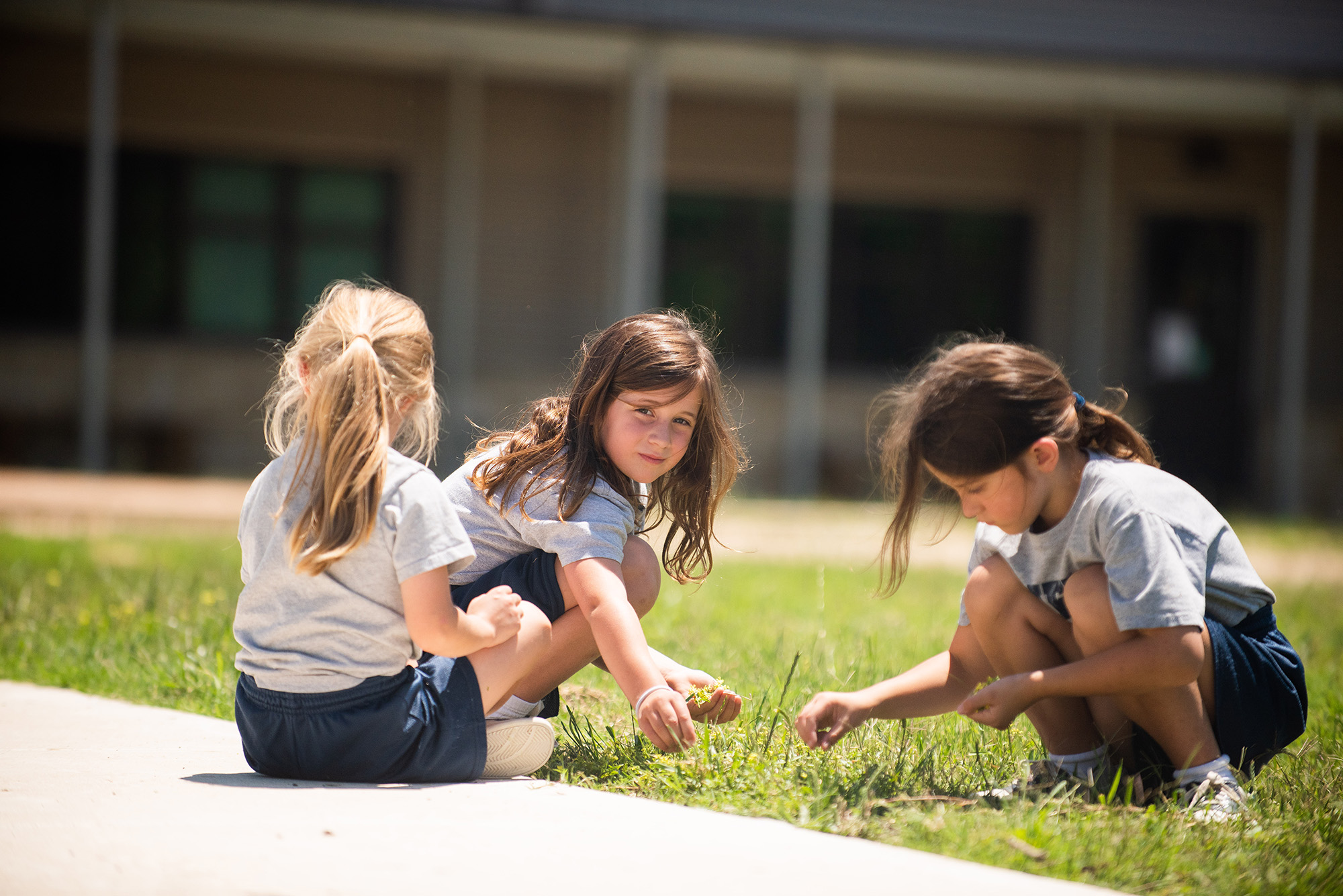 Thank you for considering a contribution to Geneva School of Boerne as we seek to develop servants, scholars, athletes and artists to the glory of Jesus Christ.
For years, Geneva has been blessed by generous gifts from committed donors who believe in the school's mission and vision. You can be confident that your gifts will be used to make a lasting cultural impact as we equip classically trained servant leaders to do hard things for the cause of Christ in this world.
There are many ways to support Geneva and make a lasting impact. Gifts to the school may be given online by clicking on these links:
Geneva is a tax-deductible 501C3, not-for-profit organization. Donations may also be mailed to:
Geneva School of Boerne
c/o Business Office
113 Cascade Caverns Road
Boerne, Texas 78015
Please contact our Advancement Director Libby Lunsford at 830.755.6101 ext. 234 if you would like more information about how you can support the mission of Geneva School of Boerne.
To learn about the school's financial health, please read the Statement on Financial Philosophy and Health. For a copy of Geneva's most recent financial audit (conducted for the 2018-2019 school year), please contact our Finance Director Kate Luffy at 830.755.6101 ext. 206.