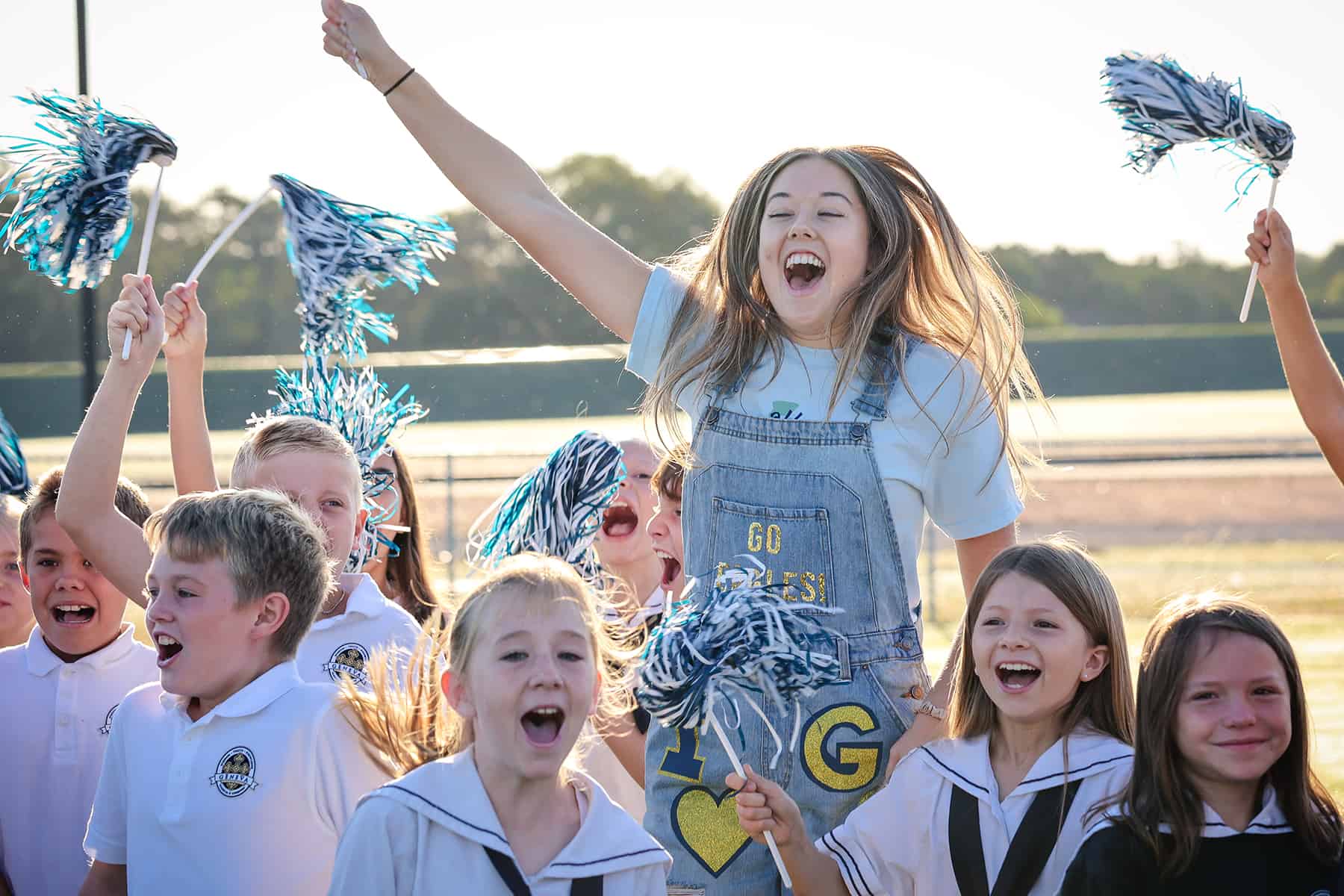 We are so glad you are at Geneva!
The parents and GCL are THRILLED you are here also, and they love to spoil you once a month with Teacher Appreciation Lunches!
TAL LUNCH DATES
Teacher Appreciation Lunches (TAL) are lovely meals provided by GCL to all Geneva Faculty and Staff about once a month. Teachers can pick up a lunch in the Commons area of the MPB (or they will be delivered to GS teachers) on the dates below. The first few times will be boxed this year, and we will keep you posted after that. Please note these dates in your planners and look forward to a lovely lunch provided by the parents that appreciate you so much!
Friday, August 19, 2022                             Provided by GCL Exec Committee
Thursday, October 6, 2022                        Provided by 4th and 9A, 9B Grade
Thursday, November 3, 2022                    Provided by 6th, 9C, 10C, and 11C Grade
Thursday, January 12, 2023                      Provided by 5th, 11A, and 11B Grade
Thursday, February 9, 2023                      Provided by 1st and 12th Grade
Thursday, March 23, 2023                         Provided by 3rd and 10A, 10B Grade
Thursday, April 13, 2023                            Provided by K and 7th Grade
Thursday, May 11, 2023                             Provided by 2nd and 8th Grade
Want to use a space on campus that isn't your classroom? Follow these steps.
1) Email your executive assistant and request the event to be put on the calendar. (Grammar – Beverly and Melissa; Logic – Alicia; Rhetoric – Anna; Athletics – Robin; Fine Arts – Suzie) Include the location, date, time and purpose of the event. If you need time to set-up or tear-down, please include that information.
2) Do not assume the space is yours until you get a response. If you don't get a response, kindly remind them.
3) Once you have approval of your event being on the calendar, then fill out this form if you need IT or facilities help.
If you need to request help with technology(computers, wifi, etc.), facilities(need something fixed) or requesting IT or facilities help for your approved event:
Click here
Questions about RenWeb, ParentSquare or Outlook:
Here are our basic parent and teacher communication guidelines.
We have some documents and videos below to help with questions you may have when working in RenWeb, ParentSquare or Outlook. If you want to schedule some one-on-one help with these programs, please don't hesitate to email us!
Grammar: Lauren
Logic: Morgan
Rhetoric: Catherine
For all other technology issues: Nicole Lawson
Fonts
For emails and documents for parents and the community: Calibri is your go to font

Headers- CALIBRI BOLD AND ALL CAPS
Body of an email, letter, or document- Calibri regular font

For documents in class for students: Feel free to be creative with your fonts
T-shirts and Posters
Email your headmaster for approval