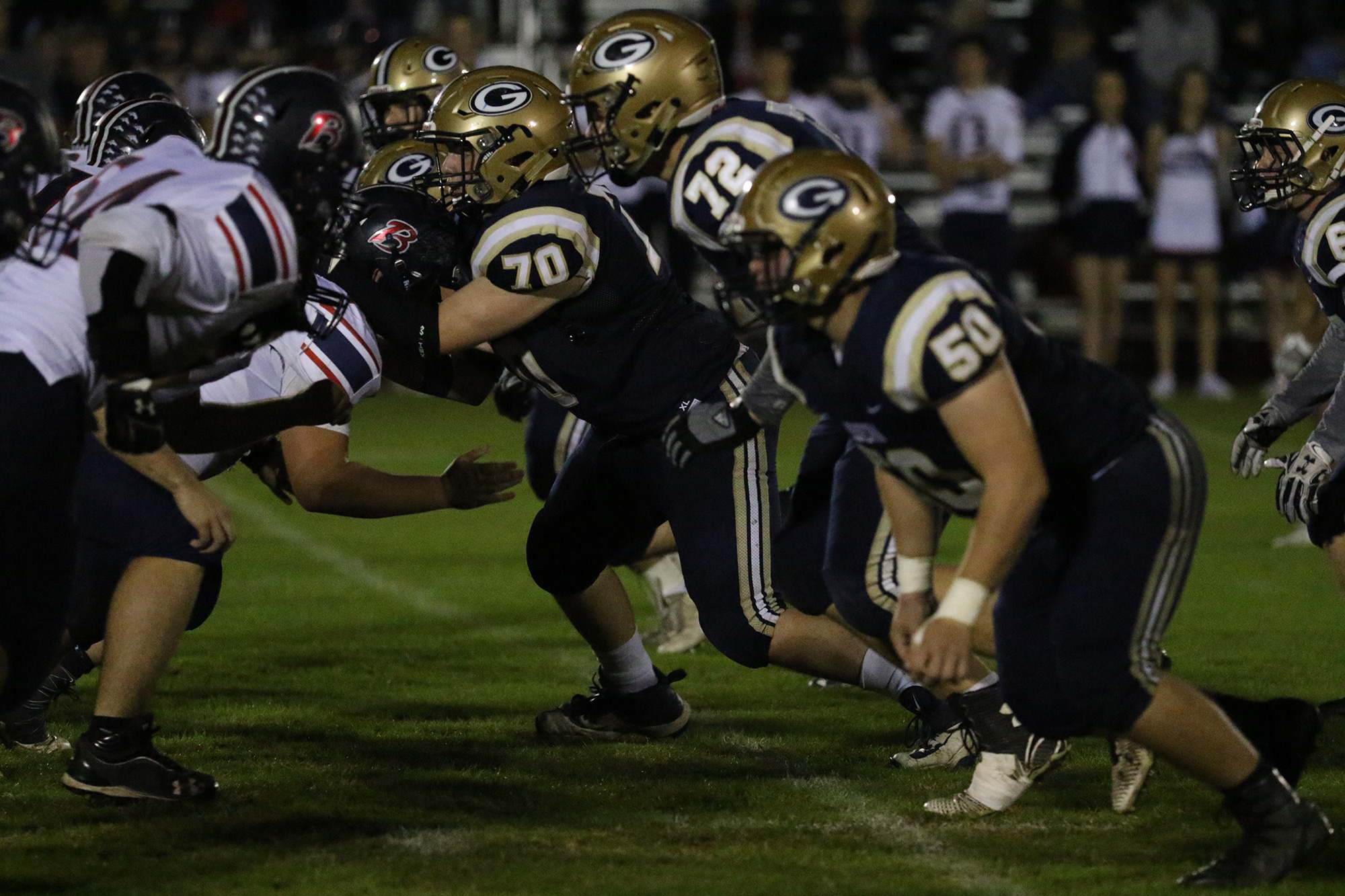 Geneva's athletics program seeks to further the school's mission by providing a number of sports offerings and classes of interest to our students, encouraging a balanced approach to sports and life, training students in leadership and humility, instilling discipline and expecting honorable actions.
In our Logic School (grades 7-8), Geneva competes in the Independent School Athletic League (ISAL) and the Central Texas Football Conference (CTFC).
In our Rhetoric School (grades 9-12), Geneva competes in the 4A classification of the Texas Association of Private and Parochial Schools (TAPPS).
Geneva offers school organized athletics for students in seventh grade and above. Sports selections include:
LOGIC SCHOOL
Fall
Winter
Spring
Year-Round
RHETORIC SCHOOL
Fall
Winter
Spring
Year-Round