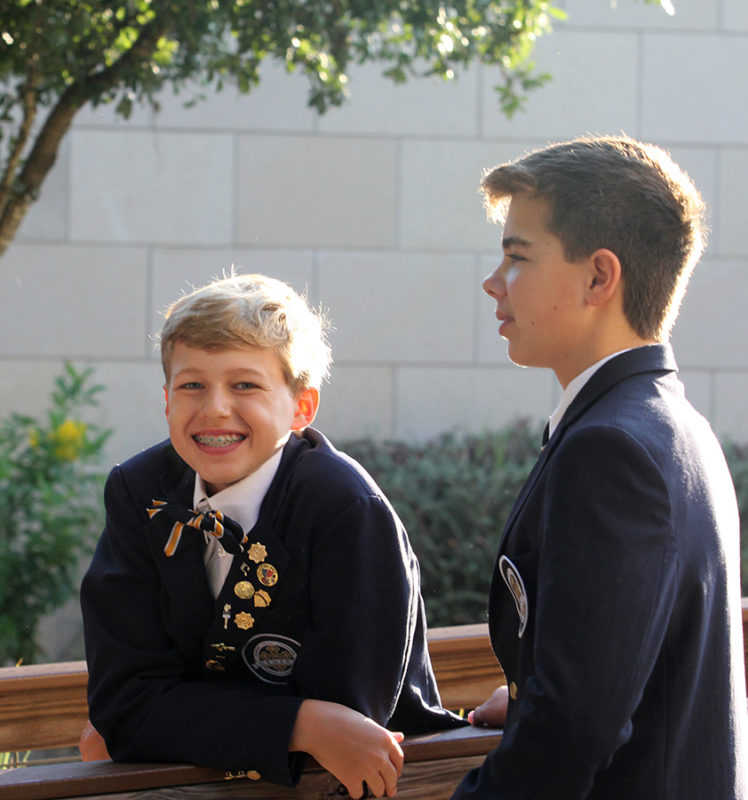 Geneva School is celebrating its 20th anniversary this year. The school began classes on Tuesday, September 3, with 690 students enrolled in grades K-12. Geneva is a classical and Christian school which began in 1999 with 13 students in borrowed classrooms at St. John Lutheran Church and moved to the current campus at 113 Cascade Caverns Road in 2004. The tenth graduating Geneva senior class is scheduled to graduate in May 2020.
The school is characterized by five distinctives—it teaches from a Christian worldview, upholds the classical ideals of truth, beauty and goodness, has deeply-invested teachers, fosters a tight-knit, engaged culture and values a commitment to excellence in all things. Geneva challenges students to lead as servants, scholars, athletes and artists.
 
Geneva high school students compete in the Texas Association of Private and Parochial Schools (TAPPS) 4A division for academic, athletic and fine arts competitions throughout the school year and won the Henderson Cup Award as the best overall school for the past two years in TAPPS 4A.