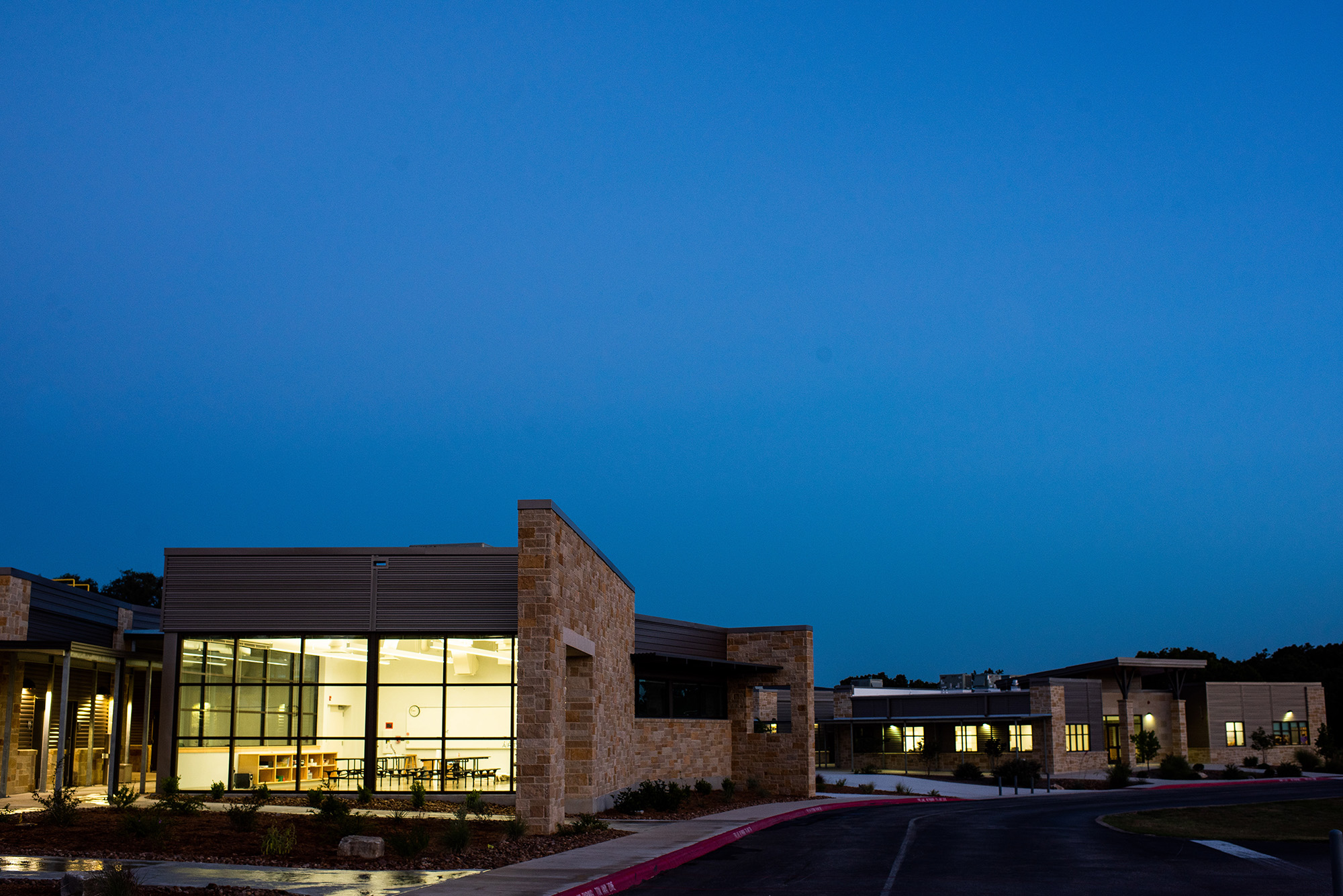 GENEVA SCHOOL OF BOERNE
Click here for a map of the campus.
113 Cascade Caverns Road
Boerne, Texas 78015
830.755.6101 phone
830.755.6102 fax
CAMPUS TOURS are scheduled after school beginning at 4:00pm. To schedule a campus tour, contact Admissions Director Ellen Yarbrough
Located on 51 beautiful acres in Boerne, just north of San Antonio in the Texas Hill Country, we provide a place for all students to be known, foster a small town roll-up-your-sleeves style of family volunteerism to get things done and cultivate an outward-focused community that actively loves our neighbors both inside and outside the school. Geneva is a welcoming, tight-knit community of people who trust and invest in each other with grace and grit.
Open House Information
Geneva provides multiple Open House events in order for potential parents and students to visit campus and get an up-close view of Geneva in action and to meet the Admissions Director as well as administrators and teachers. Due to COVID-19 restrictions, these Open House events will be offered as both virtual and in-person experiences. Although some of these events are set around Grammar School assemblies, families interested in Logic School (grades 6-8) and Rhetoric School (grades 9-12) will be given specific information tailored to these schools at each of these Open House events.
The 2020-2021 Open House dates are listed below. Parents may register here for these events and to learn more about the school's history, beliefs and philosophy of education. Please contact Admissions Director Ellen Yarbrough with questions or for more information.
Friday, October 30  VIRTUAL  9:30-11:00am
Thursday, November 12  ON CAMPUS  6:30-8:00pm
Friday, December 4  VIRTUAL  9:30-11:00am
Thursday, January 14  ON CAMPUS  6:00-7:30pm
Thursday, March 25  ON CAMPUS  5:30-7:00pm